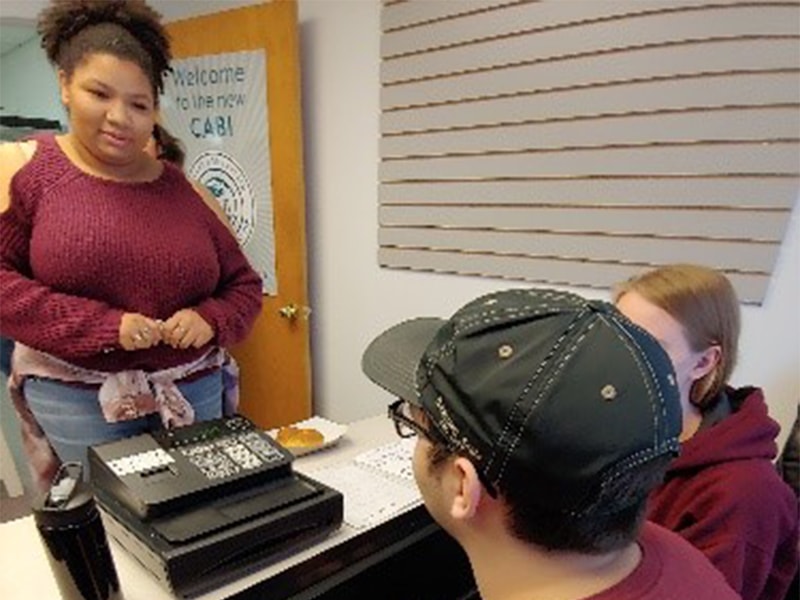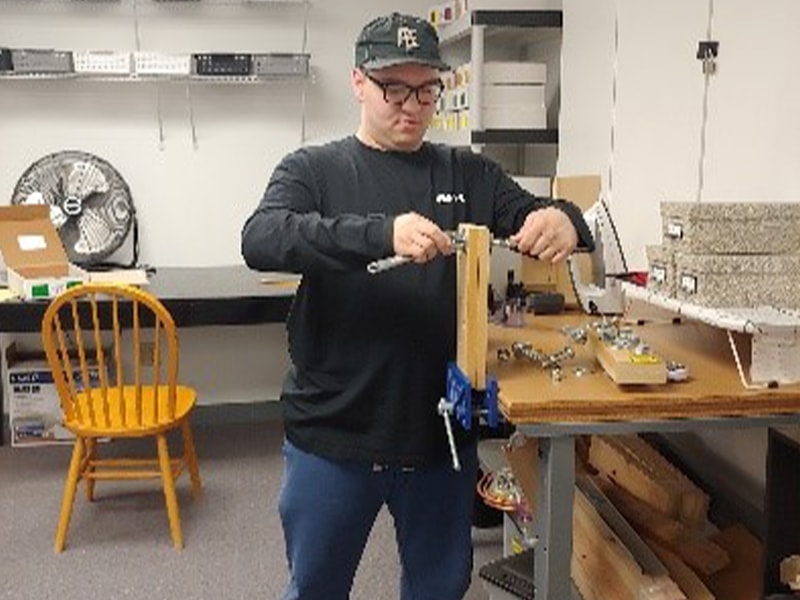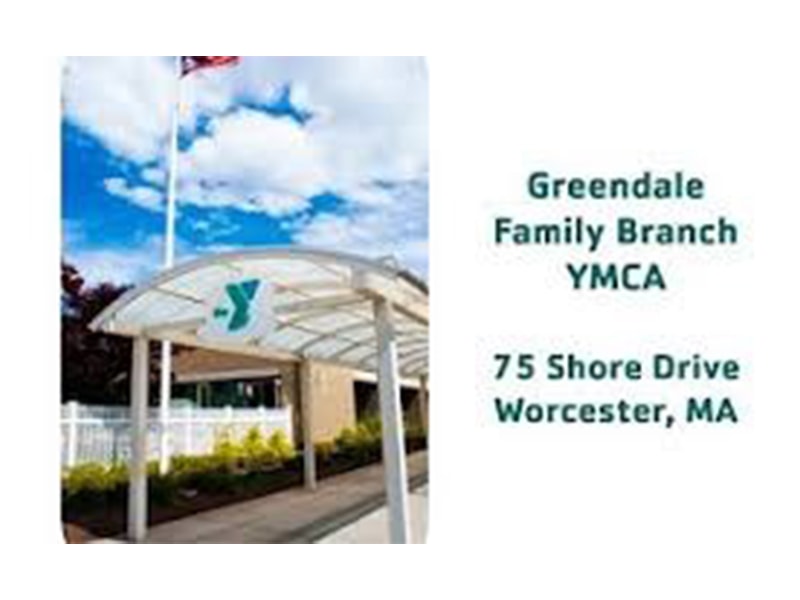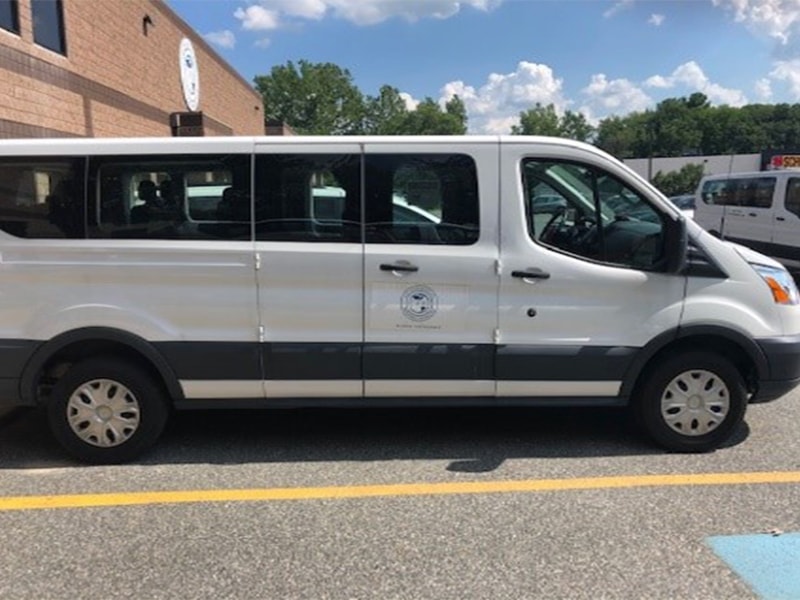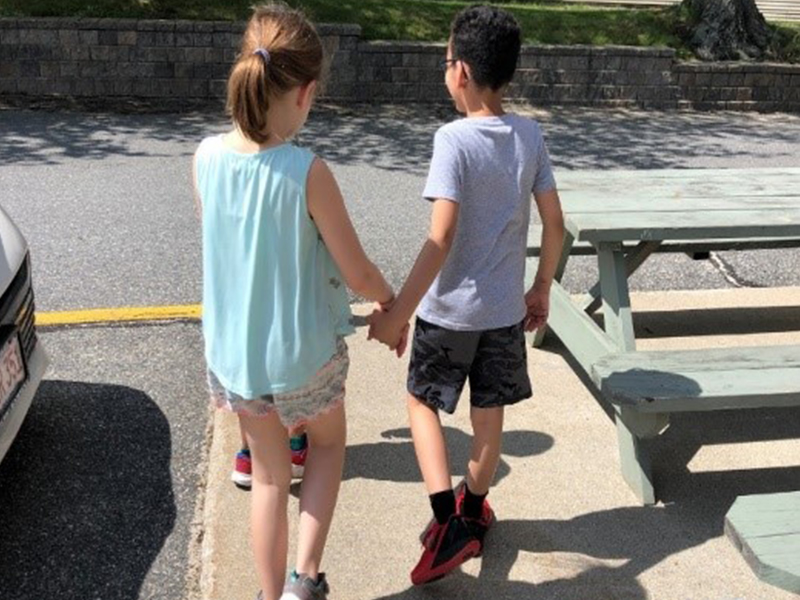 Intensive • Innovative • Experienced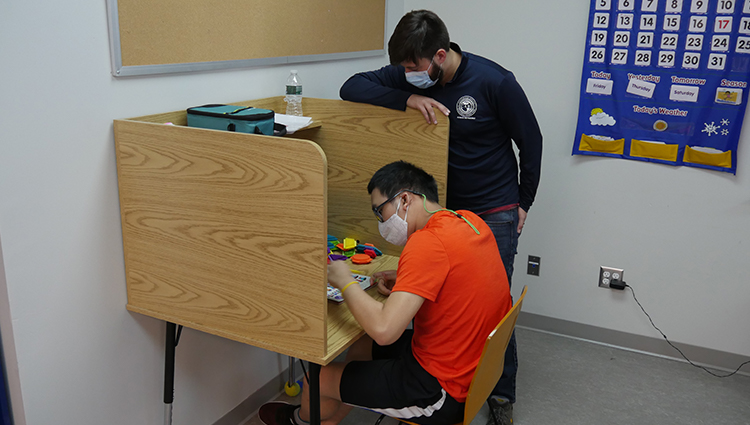 We individualize the education according to the needs of each student. When necessary, we will re-assess the IEP and the goals/benchmarks as we progress.
Classroom & Community Instruction

Community inclusion allows for a learning environment without the borders of a classroom

Individualized Schedules

Core class schedule with tailoring based on each student's need

Intensive Instruction

1:2 Staff to Student ratio including BCBA & Special Ed Teacher with class size limit of 8 students

Best Practice ABA

Research-based oversight from doctoral level clinicians

Multi-Disciplinary Approach

Ancillary services are both team consultative & direct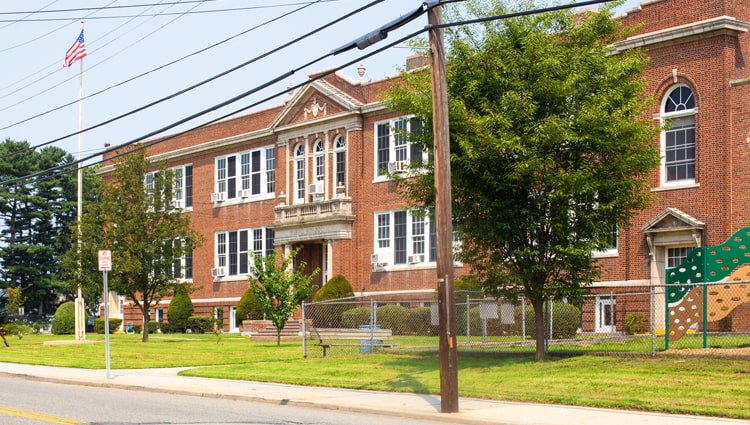 CABI works with the School Districts, ensuring that our educational program is preparing students to return to a less restrictive environment.
Evaluations

Multi-Disciplinary evaluations of students upon request

Rapid Response

Able to respond quickly to referrals to determine if a child is appropriate for school

Team Approach

Collaborating with public schools and external professionals

226 Day School Year

Strong emphasis on limiting non-school days throughout the year

Comprehensive Curriculum

Instruction in all major & minor subjects including yoga, art, and robotics
ABA Methodology
The Center for Applied Behavioral Instruction (CABI) possesses an educational philosophy predicated on evidence-based procedures employing the principles of Applied Behavior Analysis.