An All Encompassing Approach
CABI's class curriculum follows the MA Curriculum Frameworks. Students receive differentiated instruction in math, science, language arts, history, social studies, and physical education. Students at CABI receive instruction through a variety of modalities, ensuring a thorough and effective education.
Committed to Maximizing Each Student's Potential
Functional Behavior Assessment

Educational: ABLLS, Woodcock-Johnson, Brigance

Occupational and Physical Therapy
Assessment-Based Goals & Objectives

Collaborative Development

Research-based Methodology

Adherence to MA State Curriculum Frameworks
1:2 Staff to Student Ratio, 1:1 Available by Team decision

Individualized Educational Program Books

Comprehensive Data Collection & Analysis

Consultative & Direct Services from Speech & Language Pathologists, Occupational Therapists, and a Physical Therapist

Small Group & Discrete Trial Instruction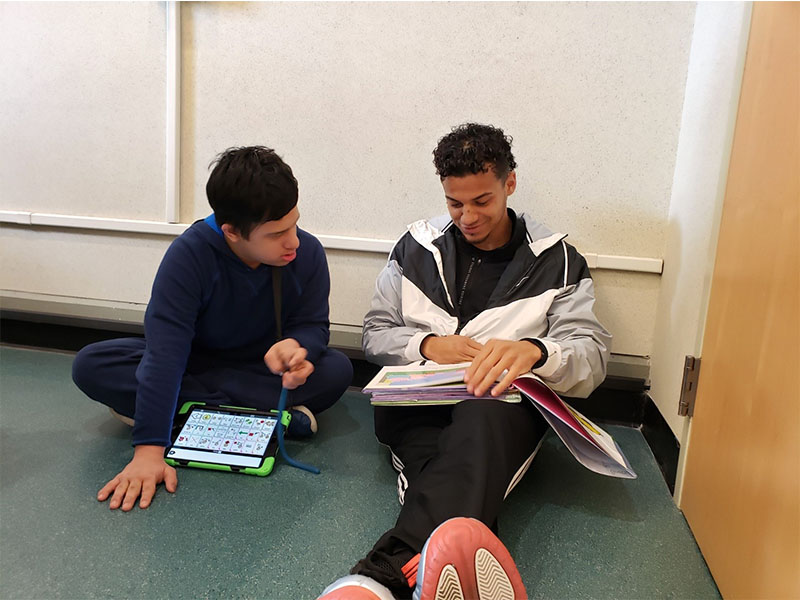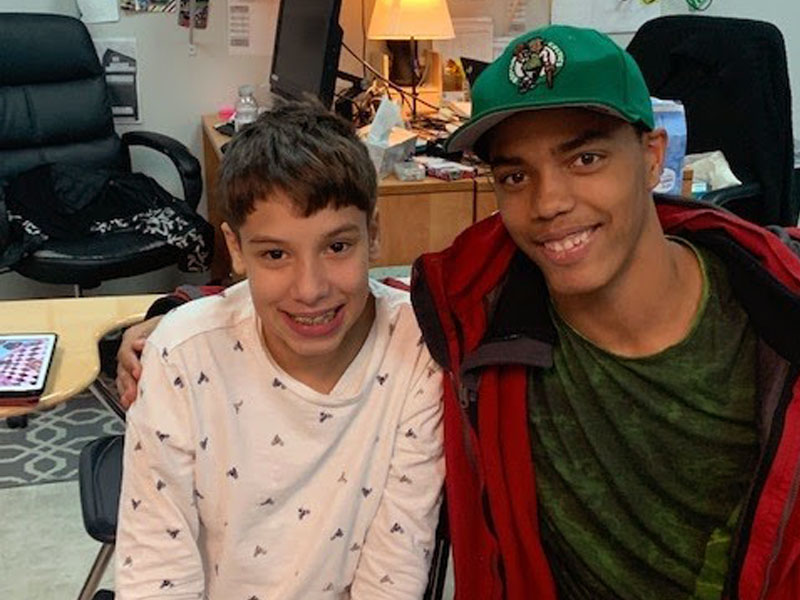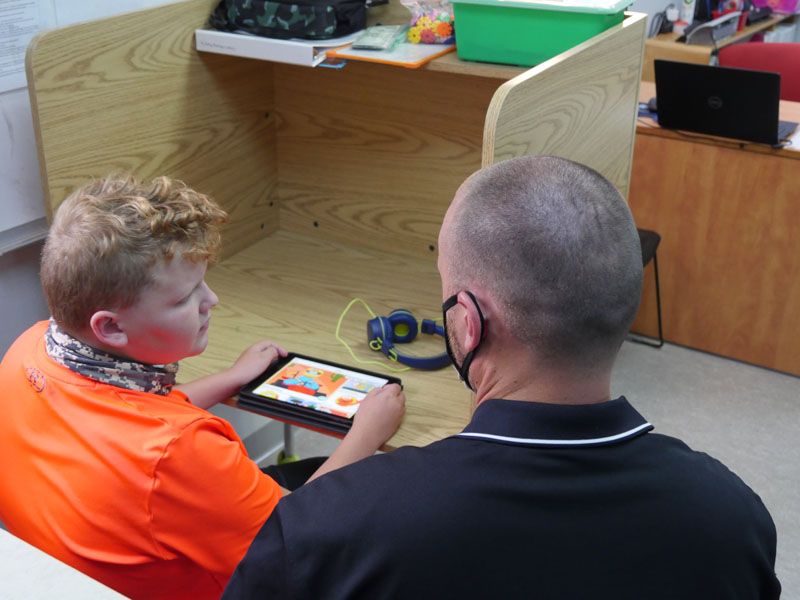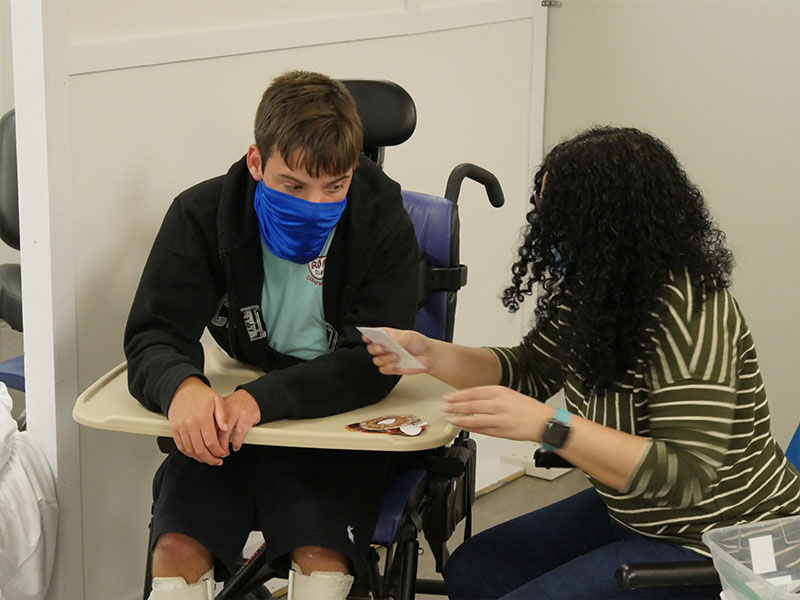 Parent Advisory Council
The Center for Applied Behavioral Instruction provides a Parent Advisory Council to meet at the school in order to provide advisement on matters of education, student safety, and developments of the Center for Applied Behavioral Instruction program. All parents and/or guardians are offered membership. Meetings will be held one time per annual quarter in the school conference room. If you are interested in becoming a member, please contact Josh Dufresne at 508-363-0201 ext. 150.