CABI Exhibits At The 2019 Special Needs Advocacy Network Special Education Conference CABI attended this year's Special Education Conference and School Fair as both a Special Education Institution Exhibitor and Breakfast Sponsor. Pictured are Melissa Belsito as well as Founder & President Jeffrey R. Robinson Ph.D. (from left to right) stationed at CABI's exhibition booth. CABI was extremely proud to attend this year's networking event [...]
CABI and BCI Featured on Upton Cable TV Upton, MA – Jeffrey Robinson Ph.D and Brian Doyle Ed.D BCBA-D were interviewed by Jan Lewis for "Be My Guest," a local cable television show in Upton, MA.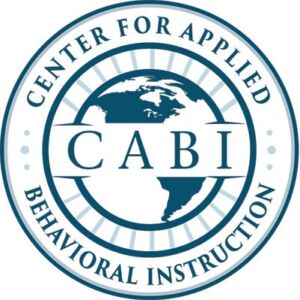 Contact Us Today
CABI welcomes you to reach out with any questions that you may have regarding our services or to schedule a tour of our school facilities in collaboration with your local school system. We're confident that our dedicated staff and welcoming environment will speak for themselves.