3rd Annual Achieve Golf Tournament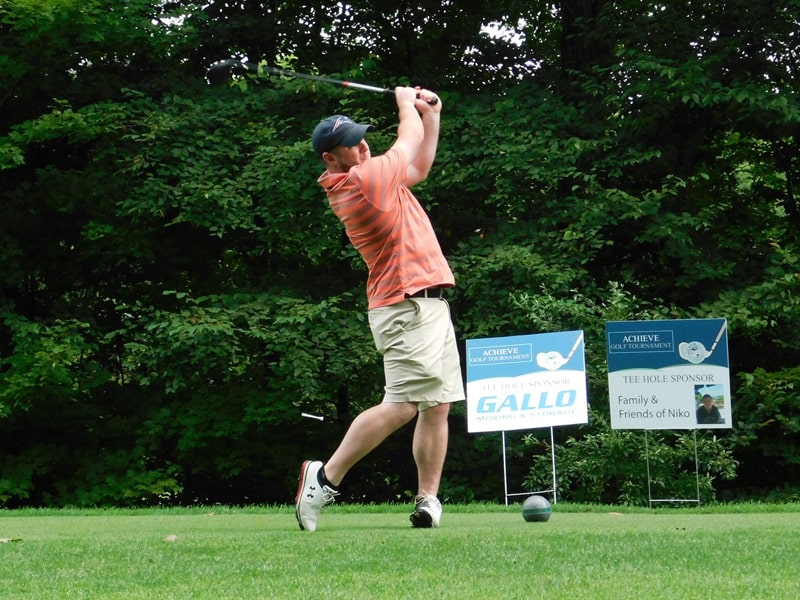 Join Our Golf Tournament!
September 21st Through October 26th, 2020
$150 Per Foursome Entry
Play at your favorite course an make a difference for CABI. Register your Foursome online today and play anytime between 9/21/20 and 10/26/20. The Tournament is a Scramble Format. Send a selfie and pic of your scorecard for the chance to win great prizes! Interested in signing up to play or to help sponsor the event? Find out more by clicking the link below.